My Hero Cosplay!
In the recent days, more and more people have begun to participate in cosplay activities. The purpose of this blog site is to let more people know and participate in cosplay activities. Here we will introduce you to the main content of My Hero Cosplay blog:
Cosplay works sharing, we will show you more and better cosplay works here. We will share some great cosplay photos for you, and we will recommend some cosplayer videos or their video channels with extraordinary creativity. That will help you know the latest trends of cosplay.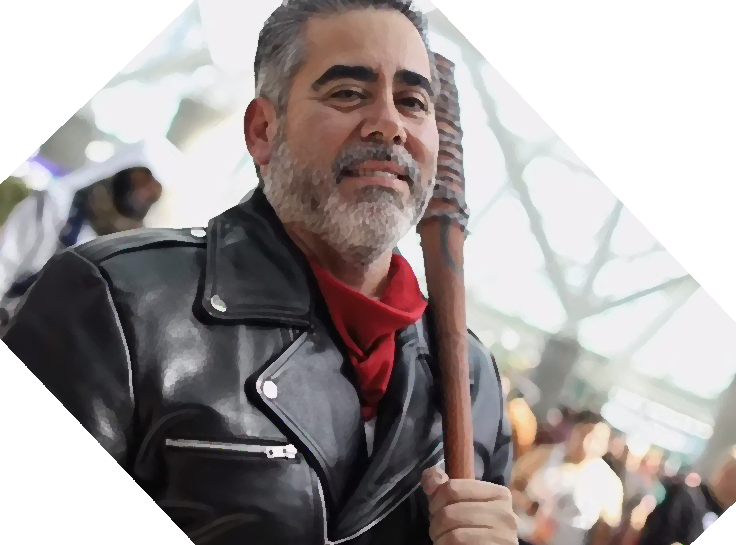 Cosplay suit/costumes. For many ordinary people, they may not be able to enjoy the process and fun of making cosplay costumes. But this does not stop them from participating in cosplay activities. There are a lot of companies and websites on the market that can provide you with cosplay costumes. We will recommend some websites to you through our purchasing experience. Of course, as a non-profit website, we will not sell any products directly. By the way the cosplay costumes price not cheap, so before you do purchase you need take more times to discuss where to buy them.
Cosplay Ideas, are you do not know which will be your next cosplay plan? Or are you thinking about your cosplay plan for Halloween this year? Come to our blog to see, we hope that through our sharing can make you think of a good cosplay idea! We hope that can help you to have a amazing halloween cosplay!
What is cosplay?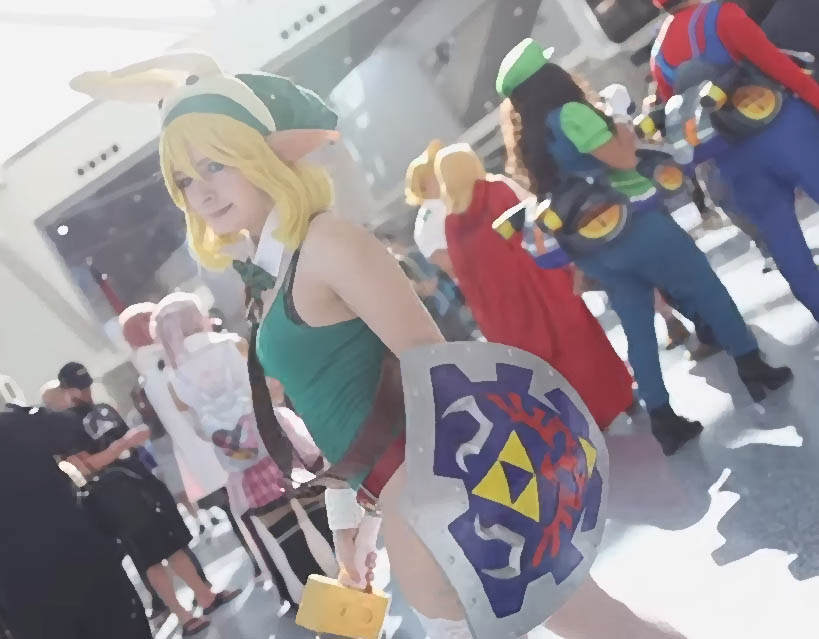 As a behavior of fan , cosplay has a large number of participants in Japan that is cosplay origins. In recent years, with Marvel, DC and other companies' superhero movies have become more popular, Cosplay activities have begun to flourish in Europe and the United States. Combined with the Halloween culture, Cosplay has become an activity that almost everyone wants to participate in on Halloween.
For cosplay, we don't recommend that participants simply imitate simple things like costumes, props, and so on. The cosplay of success is very high in the look, dress and makeup. In other words, in the true sense of success, the top cosplayer will strive for excellence in all aspects, and strive to restore a work that is exactly the same as the characters in the original.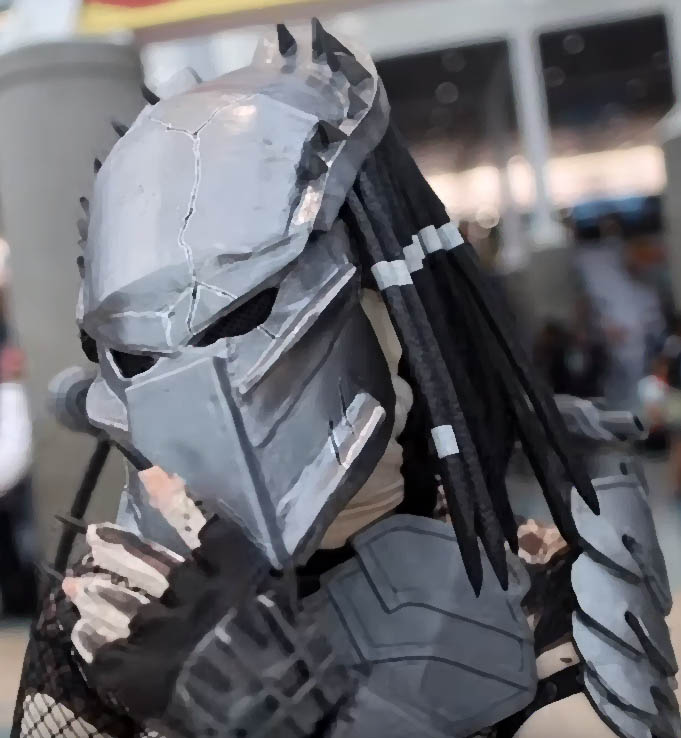 For ordinary people, cosplay doesn't need to be so rigorous. We need to know more about the fun. No one asks you to be exactly the same as the original character. What we have to do is to show our love for a certain role. Express your love for a character to more people, and let more people understand that character through your cosplay. This is the real happiness and meaning.
The most common cosplay
We can see a variety of cosplayers in various exhibitions. They are showing us some great cosplay works. In recent years, we have divided the types of cosplay into the following categories: anime character cosplay, game character cosplay, superhero movie character cosplay.
Among them, the anime character cosplay has a large number of participants in the sacred place of Anime Japan.
The game character cosplay often appears in a variety of game exhibitions (such as the world's largest game show: E3), the game character cosplay is usually also an important means for game developers to promote their own development of the game.
The superhero movie character cosplay is a popular activity that has emerged in recent years. After all, everyone has a heroic dream more or less, and superhero cosplay makes this dream a reality.