An unbreakable bond between the power rangers and the audience was established when the Mighty Morphin Power Rangers was first aired in 1993. People quickly got connected to primary-color wearing teens, who had amazing super powers. Nobody had thought that their favorite rangers will appear on the big screen, but they did.
First in 1995, then in 1997, and finally in 2017, all the Power Rangers movies got a huge response from the audience. Many critics wonder that why the fans love this franchise? Why do people love to cosplay Power Rangers? The reason is simple, Power Rangers entertained millennials for a long time. They still do and that's why we love to cosplay Power Rangers!
Why we still love Power Rangers?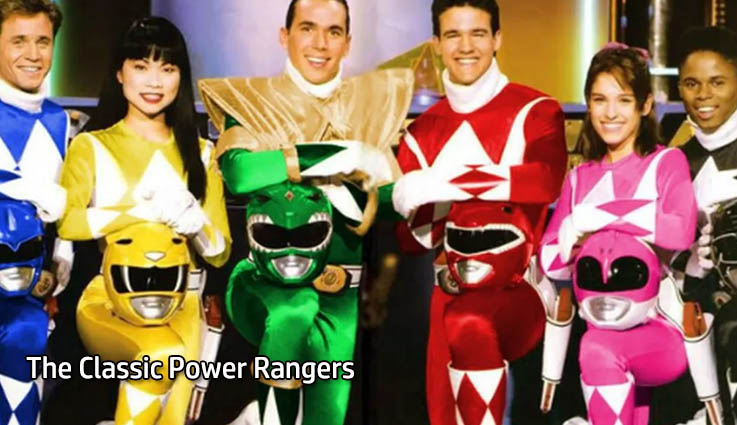 Movies and superhero characters people watched during their childhood are being featured in big movies. Those characters are drawing millions of people to the theaters. Movie producers know that fact and that's why they are investing in many 90's popular shows.
It is nostalgia that is currently ruling the movie industry. What we loved during our childhood is being portrayed by talented adult actors. Everyone loves to watch such creations. MMPR is one of the most successful TV shows produced during the 90s. That's why Power Rangers appeared in three big movies.
We watched MMPR when most of us were kids. It had a huge impact on us because of that amazing storyline. There were stories about what to do and what to avoid. This show taught us the true meaning of friendship. Impressive robots and exciting martial arts worked as icing on the cake. This show was perfect for kids in every possible way.  That's why it still exists in our memories.
Cosplaying power rangers: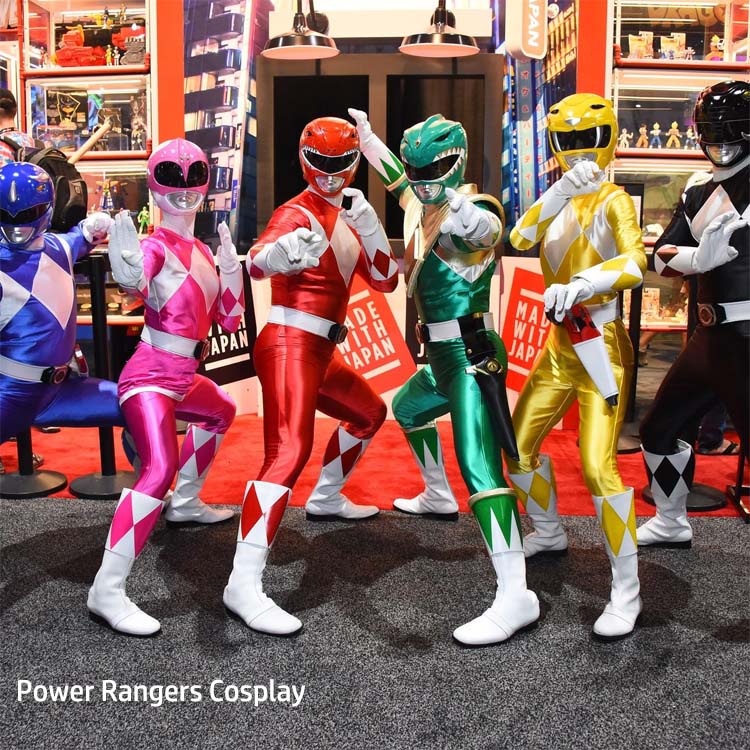 You would love to cosplay Power Rangers, even if you did not watch this show or the movies. Their colorful costumes make Power Rangers quite appealing. You get so many exciting options to choose from. A power ranger costume does not include so many fancy stuffs. A helmet, ranger suit, ranger gloves, and power ranger boots, that's all you need to cosplay power rangers.
You may have seen many kids dressed up like Power Rangers on Halloween. Kids love these costumes because this show is still aired on Netflix. They have watched MMPR and they became fans just like we did during our childhood.
Power Rangers cosplay tips: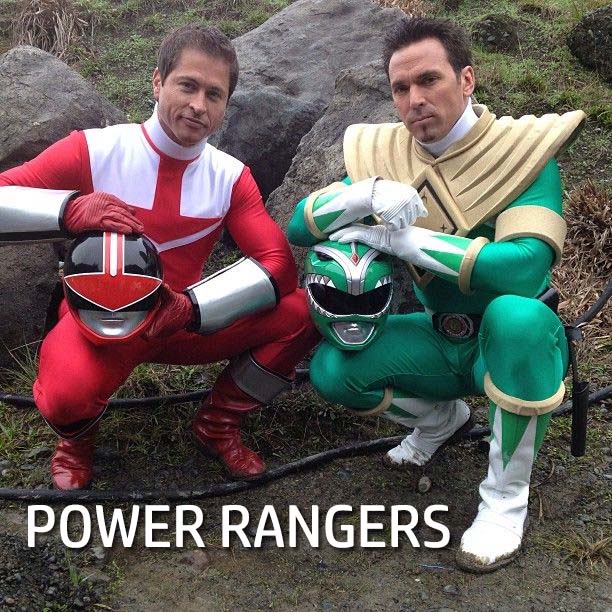 It is easy to spot a beginner cosplayer in any cosplay event. They seem quite worried about their looks and moves. You won't feel the same if you follow these Power Rangers cosplay tips:
Get the perfect cosplay costume:
Many people love to do some experiments with their cosplay costumes in order to create an impression. You might want to look unique and attractive. Power Ranger costumes are not new and everyone knows how Power Rangers look. So, get a perfect costume if you want to avoid criticism. Get everything the costume includes. Go online to buy it if you want to get good discounts on your purchase.
Understand your character:
Many new characters were introduced in each new season of MMPR. All those characters became popular among the fans. You should never pick an unfamiliar character. You can portray it amazingly if you know its moves, actions, and unique traits. So, always pick one of your favorite Power Rangers characters to cosplay it like a professional. That's how you will impress people and earn so many fans on social media platforms.
Ensure your costume is not ruined during the transit:
You cannot get into the costume and your character at home if the cosplay event is organized in another city. You will have to pack all your stuff and travel there to cosplay your favorite Power Rangers character. Carefully check that you have packed everything. Don't miss anything at home!
Learn some Power Ranger poses and moves:
You are going to portray a famous Power Rangers character. The audience will expect to see some action moves. Watch the videos to learn those moves and practice those moves at home to perform them perfectly.
The key to impress people is looking confident. People would come to you for clicking selfies and admiring your cosplay efforts. Look confident and behave like your chose Power Rangers character would behave. That's how you will impress the audience and gain so many fans.